A fee-only Investment Advisor & Certified Financial Planner™ based in Dublin, Ohio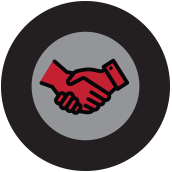 Fiduciary Investment Advice
Bullrock Capital is a fee-only boutique Fiduciary Financial Advisory firm offering bespoke wealth management to sophisticated clients who need exceptional service. As a Fiduciary Advisory, Bullrock Capital is truly independent and only acts in the client's best interest. It takes no fees or commissions from banks, brokerages, insurance or investment fund companies.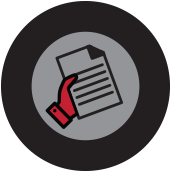 Certified Financial Planning
Bullrock Capital applies the Certified Financial Planner™ (CFP®) standards of the national CFP Board to develop customized financial plans. All planners are not equal. A CFP® has years of certified, specialized, independently tested experience, training, education and practice in forming financial plans.
Wealth Planning

Portfolio Management

401(k) and Profit Sharing Plans

Estate Planning

Tax Planning

Business Planning

Risk Management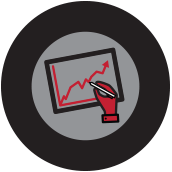 Customized Portfolio Management
Bullrock Capital manages customized fiduciary investment portfolios for clients who desire individualized investment services. Customized Portfolio Management uses proactive re-balancing of asset classes through diversification and asset allocation. Each client is unique based on time horizon, risk profile and goals.
Daniel O'Connell, CFP® - Founder & Portfolio Manager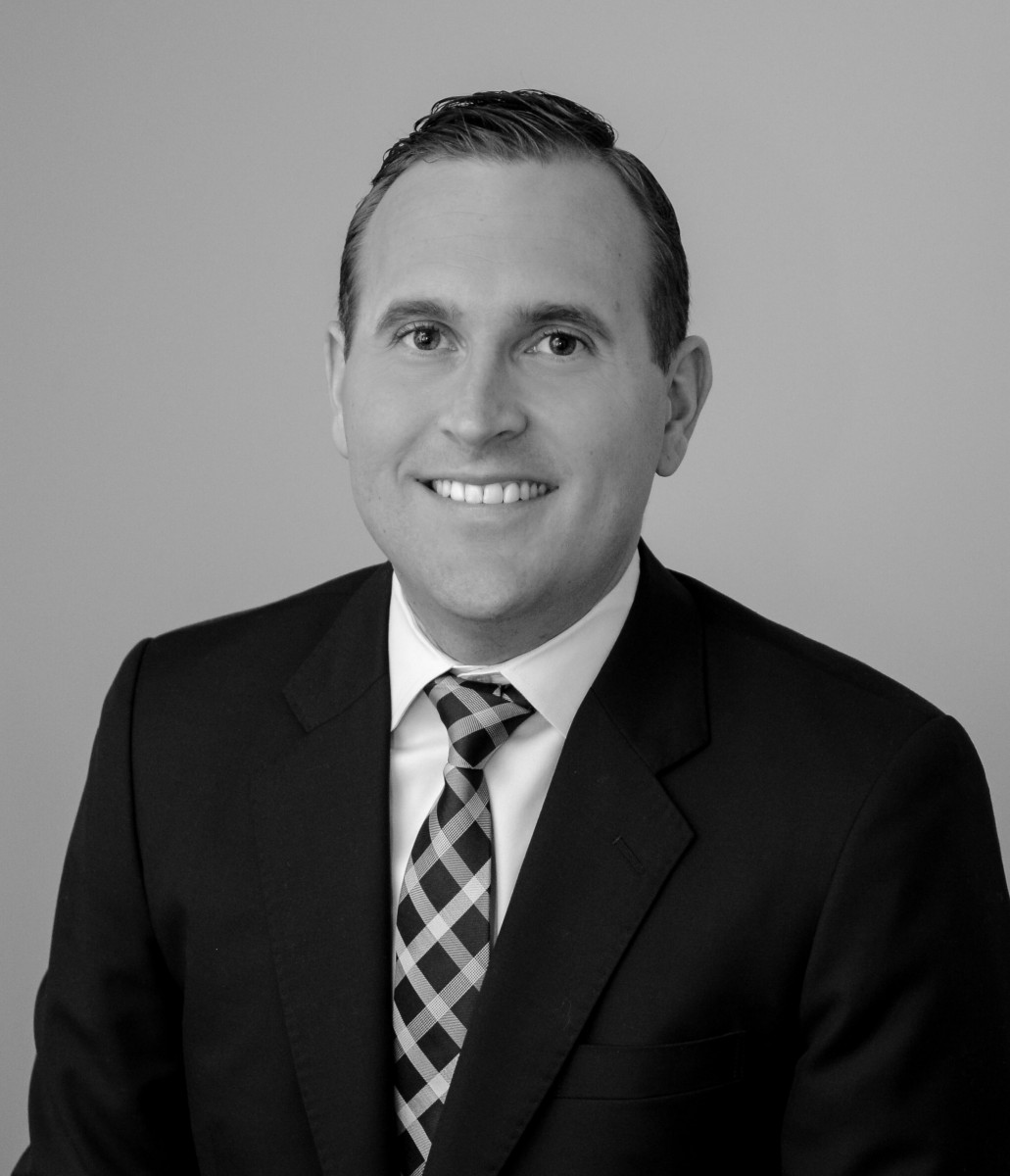 Daniel O'Connell CFP® founded Bullrock Capital based in Dublin, Columbus, Ohio. Bullrock Capital is an independent boutique wealth advisory firm offering sophisticated clients exceptional service on a fee-only basis. Bullrock Capital's holistic approach provides peace of mind and confidence so that clients can enjoy what is important in their lives.
Daniel O'Connell CFP® has extensive experience working in New York City on Wall Street and Midtown Manhattan in the development of complex investment products, the operation of sell side institutions under the stress of the Great Recession and the sales techniques of financial companies. This knowledge and expertise is now utilized to achieve financial goals for clients at Bullrock Capital.

ADDRESS
7163 Kingscote Ct
Dublin, OH 43017